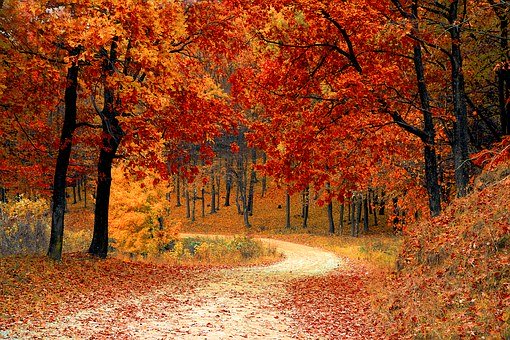 Free Upcoming Sessions for LLI Members
October 30 – The Bronx Zoo and Beardsley Zoo:
Supporting Conservation in the Wild 12:30 Social time, 1:00PM-2:30PM Presentation
At the Bronx Zoo outside JungleWorld there is a plaque that says, "In the end we will conserve only what we love."  Whether you have recently visited the zoo or last came decades ago with your kids, you'll find there is much to discover and to fall in love with all over again!  Come on a virtual tour of the Bronx Zoo and learn about the Wildlife Conservation Society's efforts to save wildlife and wild places.  Also, learn about Bridgeport's Beardsley Zoo. Volunteer docents share pictures and stories to encourage you to visit the zoos…and to consider volunteering at either zoo.
Amy Ewing has been a volunteer docent at the Bronx Zoo since 2014.  She has over 900 hours as a tour leader and an animal exhibit "interpreter" and in other education roles. 
Carol Story has been volunteering at Connecticut's Beardsley Zoo since the spring of 2019. Her docent studies have been interrupted by the Covid-19 pandemic, but she hopes to become a docent in the near future. 
****************************************************
Our Winter Class Session starts January 11, 2021
Registration will open December 15, 2020 
****************************************************
Not a current member? You can become a member by registering online–see the "Click Here for Membership & Registration" button on the left margin. 
TO REGISTER ONLINE
for any Fall course or Membership (using Visa, MasterCard or Discover card),
                ************************************************