Remote learning will connect us all in these challenging times.
Shortly after the Covid-19 pandemic forced us to cancel all classes and events this spring, our Board of Directors sprang into action. Realizing that remote learning might quickly become our only option, we put together a weekly pilot program of online classes and social events on Zoom. 
Zoom is an amazing tool for online learning!  In these socially isolated times, it has become indispensable for connecting people and creating virtual classrooms. But would our instructors and members be able to handle the technical side of Zoom?Continue reading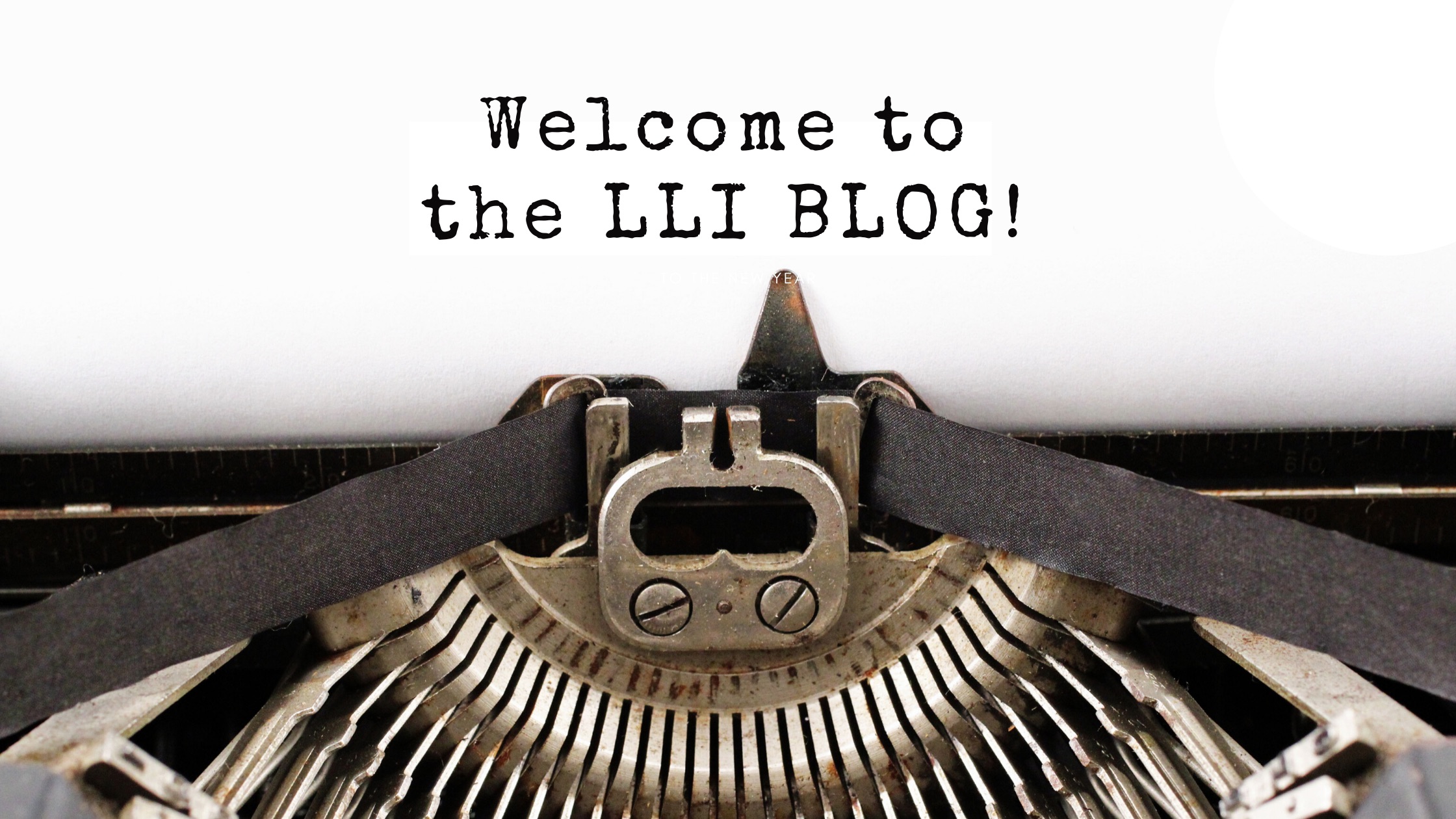 WHAT

 IS

A BLOG?
First of all, the word "Blog" is a shortened form of "WebLog."
So, a Blog is simply a log, or report of our activity.
Now, all of you Star Trek fans out there know about the "Captain's Log."  It was basically Captain Kirk's colorful record of the adventures of the Starship Enterprise.
Well, our Blog will report about what's going on here at Lifetime Learners, as we go boldly in search of new worlds of learning.Continue reading