Member Stories
EDITOR'S NOTE: We will publish a series of personal stories on what Lifetime Learners means to our members. If you would like to submit a profile of yourself or another member, contact info@LifetimeLearners.org
---
Gladys Goldberg
Two years ago I left Long Island to move to Norwalk. I had lived on Long Island all my life. I relocated to be closer to my youngest child who lives in Darien. After retiring as a Director of Social Work at a New York City hospital, I still had a very busy life. I volunteered two days a week at a food pantry and belonged to many organizations. The one thing I missed was taking college-level courses.  Colleges on Long Island did not offer courses to seniors, except for Adult Ed classes which were all at night.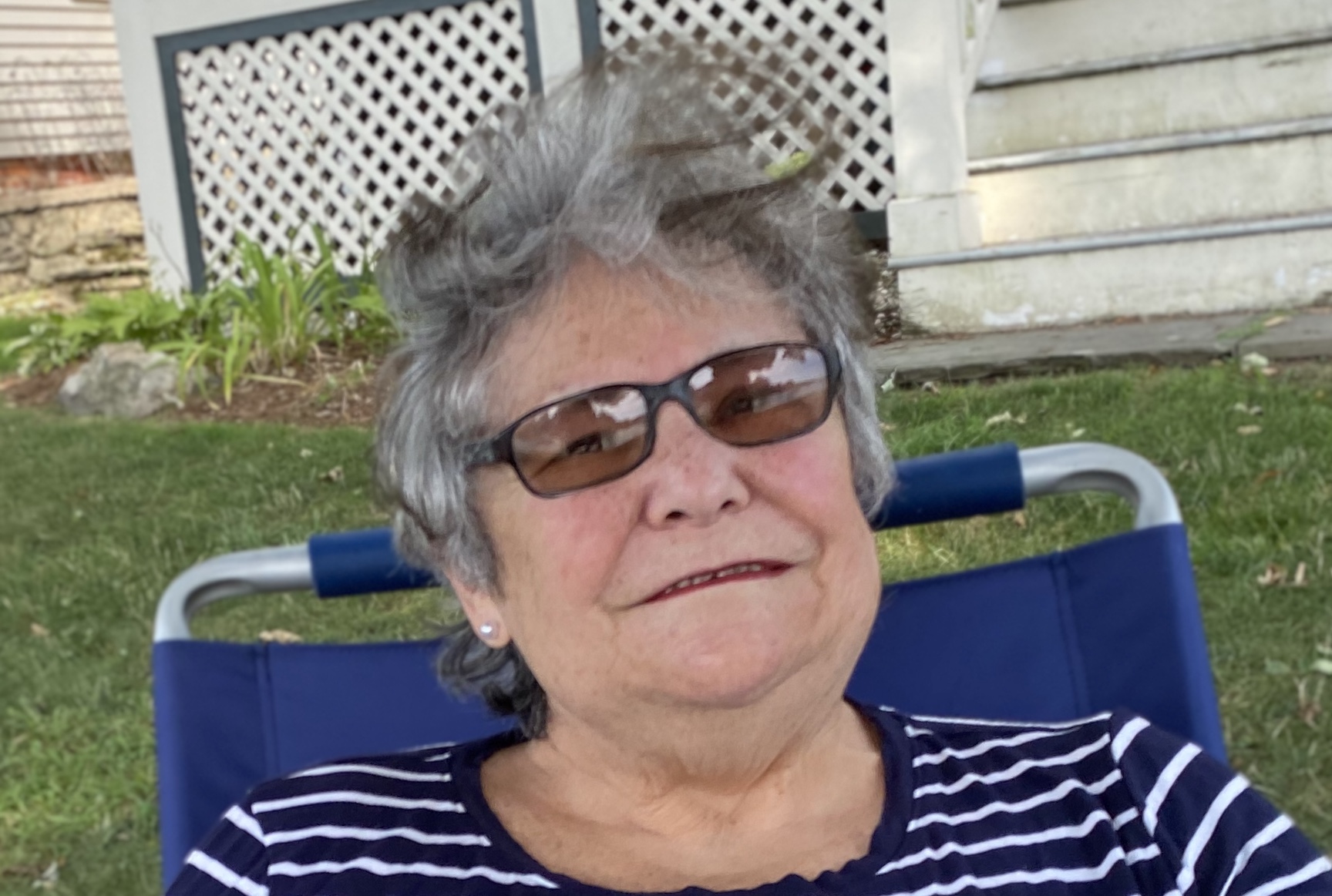 When looking at apartments in Connecticut, I was quickly won over by a place on Richards Avenue (down the block from NCC.) I really loved the apartment. But what really sealed the deal was when I visited NCC and was given the information on Lifetime Learners. I was more than thrilled to discover there were so many different classes;  History, Politics, Art, Music and so much more! The absolute truth is, I immediately called my real estate broker and told her to put in a bid for the Richards Avenue apartment. Lo and behold, I
Since moving here 2 years ago I have taken 3-4 classes a week every session. I can honestly say I am so impressed by the expertise of the teachers and the content of the curriculum! As I mentioned to Darby Cartun, my art history instructor, I can now actually answer art questions on Jeopardy! 
This past spring, the semester was cut short by Covid, but we were quickly able to participate in a few classes, online via Zoom. I am looking forward to continuing my membership this fall. For me, LLI is nothing short of spectacular!
---
Mike Davis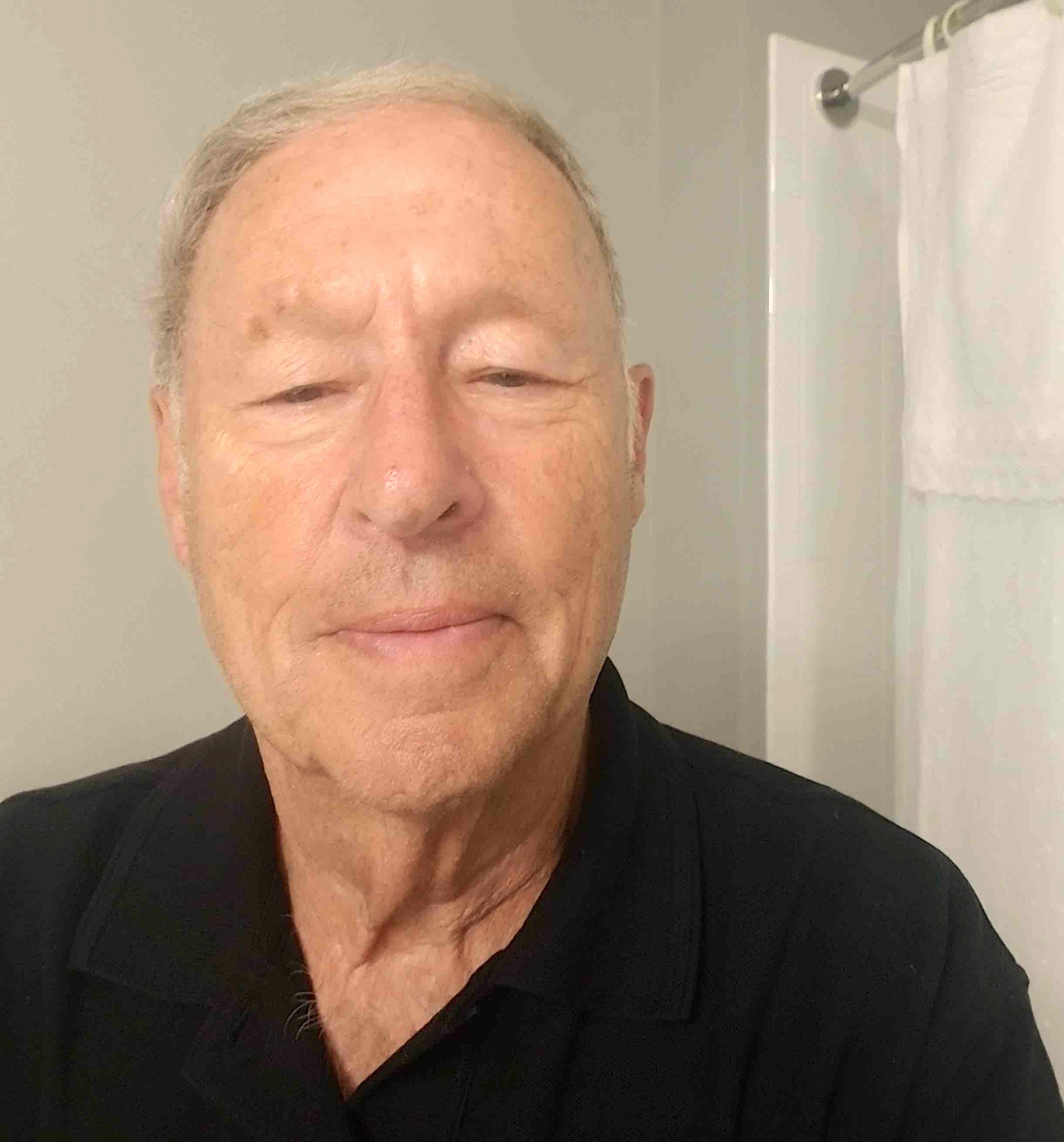 I have been a member of Lifetime Learners for more than 17 years. I have found it to be a great resource for making friends, keeping my mind functioning, learning new information while in my 70s and reflecting on things I previously knew, but had retreated deep into my brain.
I have taken an average of about five classes a semester. At one time I held the record (and maybe still do) for most classes taken in a single semester: eight classes!  
LLI has been an integral part of enjoying my retirement years. I'm looking forward to the Fall semester via Zoom meetings. It won't be exactly the same as being in the classroom, but I'm sure it will still be very good and very beneficial.
---
Sheila Felsen
---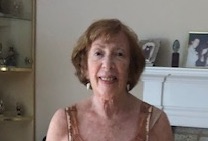 LLI is a major reason why we decided to stay in CT. I first joined LLI over 20 years ago. Eventually,
I stopped going as I was busy with other things. Around 15 years ago I rejoined, when my husband retired and we craved some kind of intellectual stimulation. 
An overwhelming number of facilitators have been superb and the variety of classes that we've taken have been so broad that we were never bored nor felt that LLI had gotten 'same old'. Members and facilitators are friendly and welcoming and we always looked forward to going (not so much going home, as late afternoon traffic going north is always horrific)!
With Covid, we have been Zooming large parts of the day with clubs that we belong to. But, honestly, just looking at so many familiar faces of LLI people on Zoom was comforting and brought an atmosphere of normalcy to what has been a very very unusual and challenging time. I eagerly await LLI online fall classes as well as the Lunch & Learns.
Even if I have to make my own coffee and sweets!
Great News! Now Every Dollar You Spend Can Support LLI on AmazonSmile!
AmazonSmile is a great way for you to give to LLI, every time you shop on Amazon. Just sign up at smile.amazon.com. You will find the same Amazon benefits you love, plus a big bonus: Amazon will donate a portion of what you spend on eligible purchases to Lifetime Learners!  For details, click here.