Please see below for free upcoming member sessions.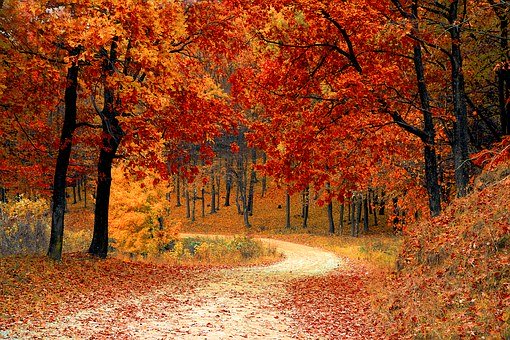 September 21 – November 2, 2020




  Registration is now being accepted.



We are all looking forward to the start of the fall term on Zoom.
We are offering 14 courses, each running six weeks.
Six free-for-members Lunch & Learns. 
Our September 25th Open House Lunch & Learn is titled Legal Cases in the News.

Non-members are welcome

– please spread the word and the Zoom link (for this L&L ONLY).
There are two free-for-members Thursday evening presentations on September 24 and October 1.
                                        Click here for a video sampling of our fall courses. 
An advantage of online learning is that there will be no over-enrolled classes as our Zoom Rooms have space for all.  Please be sure to register early to avoid cancellation of classes due to low enrollment.
Don't be surprised if we throw in some free fun online activities along the way too!!! You may want to forward this catalog to family and friends regardless of where they live so they can consider joining LLI.  On Zoom, we are all just a click away.
Each paid course is $30, advance registration and payment required. Our free for members Lunch & Learn events are held on Fridays. Our Thursday
Not a current member? You can become a member by registering online–see the "Click Here for Membership & Registration" button on the left margin. 
for any Fall course or Membership (using Visa, MasterCard or Discover card),
Registration is ongoing, however, please register at least 48 hours in advance of the class you wish to take. This allows LLI time to process your payment and includes you in the invitation/link to class. 
 Please note, when you register for courses or membership online, you will receive a confirmation by US Mail (not email).
Free Upcoming Sessions for LLI Members
*********************************************************************************
---
---
Youth vs. Maturity
September 24, 2020 starting time 5:30 PM
Are you a watchful observer of people and the environment around you?  Did you notice clearly visible or subtle differences between youthful and mature store cashiers performing their jobs?
Do young people greet you differently than your mature friends?
You may sharpen your observation skills by attending this free class on September 24 at 5:30 PM.
---
---
*********************************************************************************
Lunch & Learn Open House for Members & Non-Members
September 25, 2020, 1:00 PM-2:30 PM
NBC News and MSNBC legal analyst Berit Berger will take us through some of the most significant legal cases in the recent past. She will explain how the law correlates with the facts that news outlets presented and what the news got right and wrong in its reporting.
Click here for the video preview of Berit's talk.
---
                                                                           *********************************************************************************
  Cultivating a Sustainable Lifestyle    
Thursday, October 1
7:00 pm – 8:30 pm
Participate in an interactive presentation to learn ways, both big and small, to change our lifestyles to live more sustainably. Topics include zero waste, zero emissions, non-toxic home and personal care, pollinator-friendly yards and gardens, local and organic food and the circular economy.
                                                                                  *********************************************************************************
 Be Gentle with the Giants:  Africa's Elephants

Friday, October 2 1:00 PM – 2:30 PM
Many people have always associated elephants doing tricks in circuses (now thankfully banned). Learn about the habits of these gentle giants roaming and living free in Africa. This program includes pictures and video clips taken by the presenter on numerous trips up close with these wonderful and caring but endangered creatures.  In addition to the popular notion that an elephant never forgets, the presenter promises that YOU will never forget about elephants once you have seen them in their wild habitat.