Lifetime Learners Institute (LLI) is an independent nonprofit institute for lifelong learning within Norwalk Community College. Our purpose is to offer non-credit, educational programs for area residents aged 50 or older. We offer over 40 courses each Spring and Fall, taught by LLI facilitators, as well as daily events during a shorter Winter Session. Our 900 or more members come from all over Fairfield County. Member volunteers run LLI.
Norwalk Community College gives us a home, provides us with offices, meeting rooms, classrooms, services, use of the fine library and Wellness Center, help in many forms, advice when asked for, and the invaluable prestige of a large sheltering institute – making us feel a part of the College. Our members volunteer services to NCC, such as mentoring, library assistance, rush mailings, registration-day help, and participation in Foundation fundraising.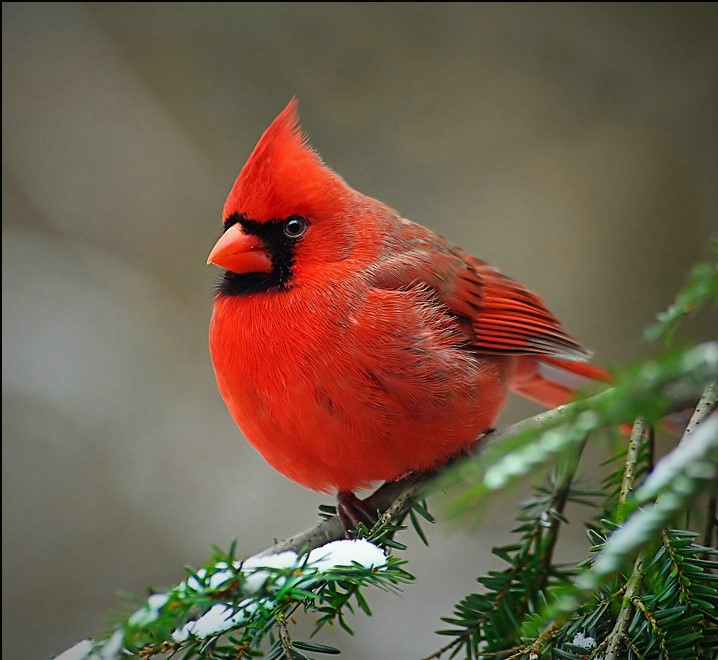 Spring courses begin the week of March 16. 




Courses can be viewed by selecting




the topics listed under Spring 2015, 




in the left column.



Weather Closings: 
If NCC is closed, LLI will also be closed. 
Please check TV Cable News Channel 12 
or the website: 

http://connecticut.news12.com/ 
for weather closures. 
 Please note the following room reassignments:
American Empire РMoved to E229  
Leonard Bernstein РMoved to W216          
Ten Photographs That Shook the World – Moved to E218
The Roaring Twenties РMoved to W103       
World War I РMoved to E230          

 The following courses are no longer available:
American Empire                                 
Ancient Art of Stone Carving               
Art in Europe vs. America: 1930's to 1950'Äôs ¬†¬†¬†¬†¬†¬†¬†¬†¬†¬†¬†¬†¬†¬†¬†¬†¬†¬†¬†¬†¬†¬†¬†¬†¬†¬†¬†¬†
Century of American Music                  
Conflict Resolution                              
Current Affairs                                     
Fun with Collage & Mixed Media
Great Decisions 2014          
Great Political Films                            
I Want to Write: A Creative                 
Introduction to Pastel                         
ISMs: Art from Romanticism to Abstract Expressionism           
Jesus of Nazareth                                
Leonard Bernstein                               
Mysteries Can Be Murder                     
Ten Photographs That Shook the World    
The 1960's Revisited   
The Roaring Twenties
The Words of Wall Street Deciphered                          
Very Verdi: Six Operas                        
Warlords in World War II                    
Watercolor: Intermediate 
World War II: War in the Pacific                   
 
 
 
 
  
 
 
   
 
 
 
      
 
 
 
 
 
 
 
 
 
 
Do you have a particular skill, avocation, hobby, deep interest in some area? Do you enjoy sharing your knowledge and enthusiasm? As a facilitator, you would share and learn with your peers. To propose a course, call 857-3330 and leave a message, or send an email